Weekend Offender is a leading brand that originated in Cardiff, the capital of Wales, now in 2004. The designers of this brand are the youngsters Sam Jones and Rhydian Powell, who through one of their projects wanted to create a true muscular gown that would be popular with teenagers and people in the late twenties.
The Weekend Offender had a goal to present the culture of youth in the UK, the life they survive and the difficult times they are struggling with, the goal is fulfilled. Through online sales, Weekend Offender quickly takes a significant place among the youngsters from the island and becomes one of the most recognizable brands of brands.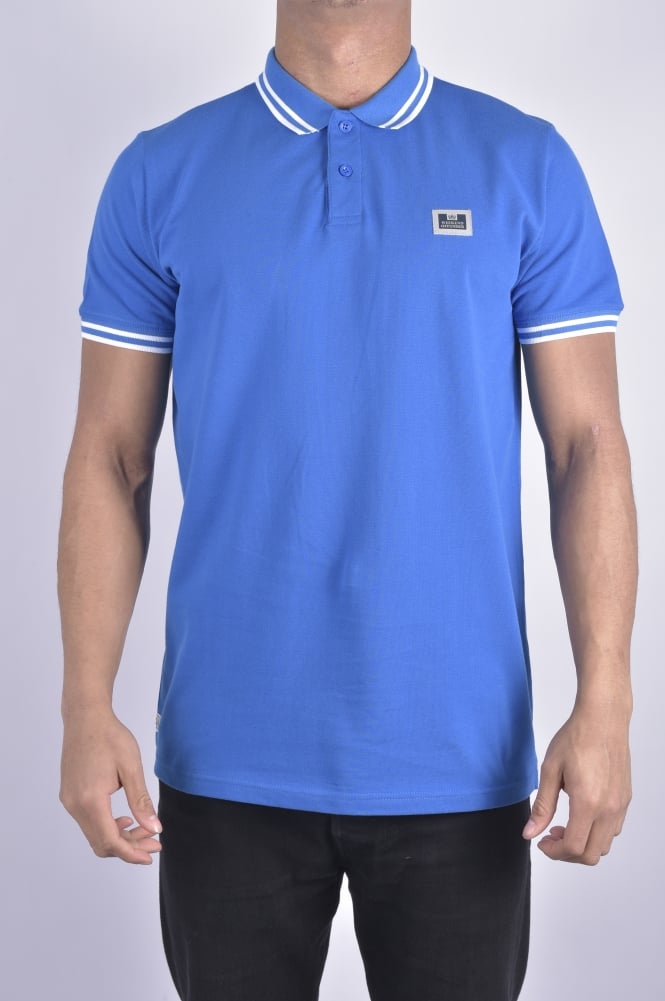 When the brand is real, its creators did not want to make "nonsense", but a brand that will be handled by pubs, clubs and football matches and which will be easily recognizable among the more serious guys and clothes of superior quality.
For promotions they did not want to enter money into commercials but they thought that "mouth-to-mouth" recommendation would be the best advertisement for Weekend Offender.
The first clothes that were made were coats and jackets, things that made a real boom in football stadiums. After the great success of the first collection, designers decided to start producing polo shirts that became popular again in those years. Weekend Offender soon became a synonym for a cheerful culture and something that can be seen on football stadiums every day.
Soon after this success, the owners of the company decide to go to the clothing they produce in several categories.
Mainline is the first category of production and it has become recognizable by its details in such as closed colors, long cuts and long pockets, in order to give people who choose this category a different view and stand out from the crowd.
The second category, known as Category A, had the task of focusing people on more premium products. Projects are more subtle and sophisticated, which justifies further branding. They aim to get people to get to know the brand better and to proclaim it as much as possible.
Some of the best products of the Weekend Offender brand are certainly jackets. These are lightweight, waterproof jackets with original lining and pocket design.
They are perfect wearing polo shirts and can be attached to the neck to block the wind and rain. A large number of knitted sweaters, polo shirts and T-shirts are sold …